C is for…..
Compromise is a word that is bantered around a lot in the real estate world. From my own personal experience, as much as I try and avoid saying those dreaded words, I am afraid to say, that sometimes, there is no option. I have to bite the bullet and be honest with my clients.
What does compromise mean?
It is the ability to sacrifice a nice to have, to be able to achieve the dream you can afford.
O is for…..
Over the 16 years I have been an estate agent here in Spain, I have literally sold thousands of properties. 
I can tell you that it is not only the purchases who have to compromise. The vendors are also required to compromise from time to time, and so do we as agents. The simple truth is, buying or selling, everyone looks for a deal. A buyer always has a tick list, and the properties we list have to tick an awful lot of boxes.
I much prefer to SQUEEZE A LEMON or two myself, rather than ticking a box, as many of you will know from watching Sun, Sea and Selling Houses. Vendors expectations of us as agents, launch a few lemons our way, I can tell you. So it's far better for me to catch them and make lemonade out of them, rather than chuck them back, so to speak. Life is so much sweeter that way.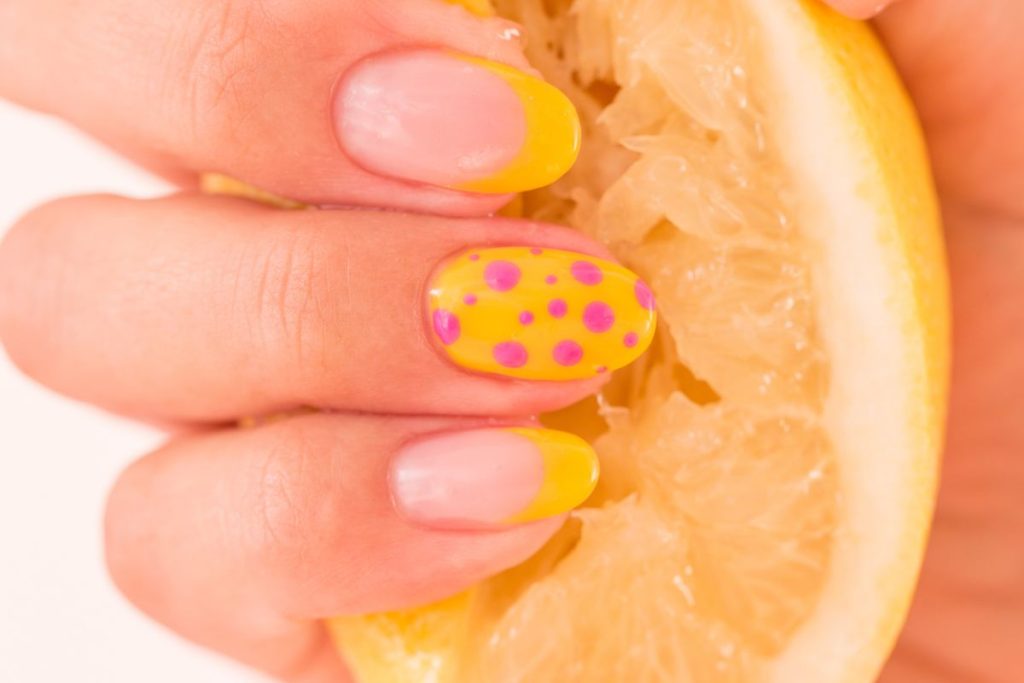 M is for…..
My job is to secure a meeting of the minds. What a client wants! V What a vendor has! 
I find the more I get to know our house hunters, the easier it is for me to match them to a property. Purchasers can look at thousands of properties online, and I am sure they all look wonderful, that's what agents are paid to do. However, it is not all about the house and the pretty pictures.
It is about location! The location of a property is cited as a very important factor to consider. Why? Because location is a primary predictor of the current and future value of a property.
Then comes lifestyle! If you want to live on the coast, have sea views. Be able to walk to all amenities with everything to hand. You are going to pay more for the privilege, and that is a fact. It is common knowledge the further inland/rural you live, the cheaper the property will be and the more you will get for your money.
Budget! I am a big believer that you should set your budget. Of course many house hunters offer the "wiggle room" Me personally as an agent, I would much prefer for my house hunters to give me a budget to work to. We do not always have to hit the top end of a budget to achieve what they are looking for, again I am sure for anyone who watches us on Sun Sea and Selling Houses will see that. 
We have your best interests at heart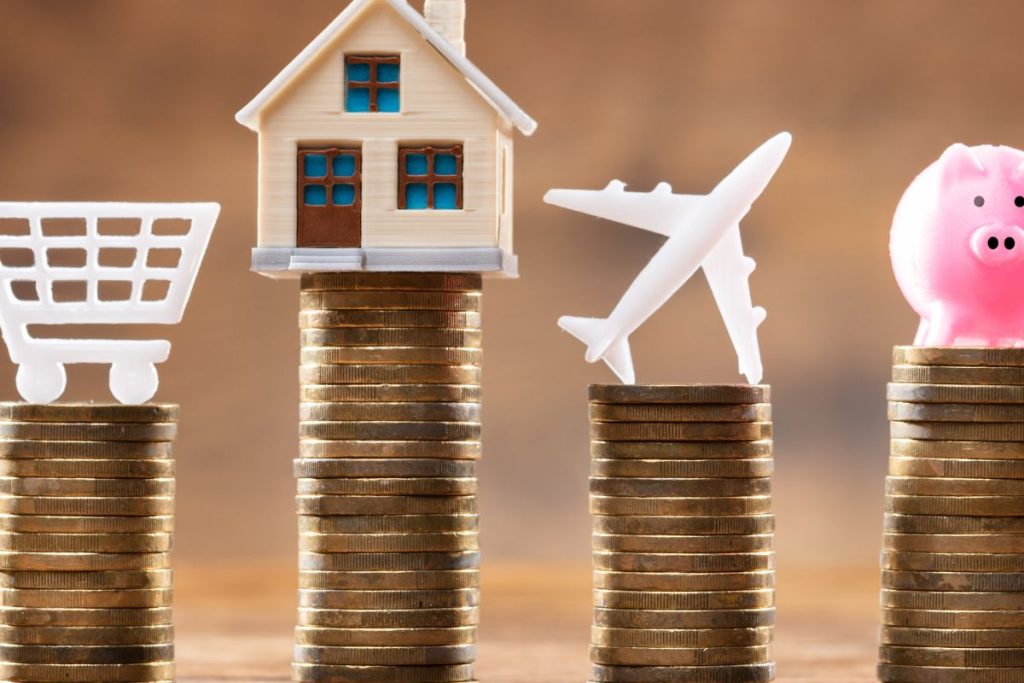 I feel more comfortable knowing they will have that "wiggle room" still in the bank. They can then spend it to make any changes they want to do to their new home in the sun. 
I never want either my house hunters or my vendors to have to compromise, because this is a huge move for both parties. However, if a compromise is required, my job is to be transparent and negotiate the right deal as it allows both parties to move onto a new venture. 
P is for…..
People's expectations V Reality. Of course, we all want value for money, and no more than when buying a dream home in Spain. On endless occasions, I have been on property tours and my house hunter's list of requirements have grown from room to room, let alone house to house, but the budget remains the same!
Vendors also expect to get back what they have put into their property. However, this is not always possible. Firstly, a property is worth what someone is willing to pay for it. The basis of a valuation remains in line with the resale market at that time. A good real estate agent, and Spanish Property Choice for sure, will not just pick a number out of thin air! We will value a property in line with the market guidelines, sales comps and a vast knowledge of the provincial sector we have sold properties in for the past 16 years.
Our vast experience is at your fingertips
R is for…..
Reading the room! When a house hunter views a property, I can normally read the room within the first 30 seconds of entering the property. If they do not like what they see, and the property is at the top of their budget, then there maybe no compromise because they just cannot afford to make it their perfect space, basically.
This can lead to the house hunters de-valuing the market price for the cost of that kitchen they don't like the colour of, or the furniture that is not to their taste. Now there are times the house hunters and purchasers can have a meeting of the minds, depending on the circumstances, and a compromise can be made financially. However, in general, the valuation will have taken into consideration any maintenance issues or reforms required. The vendors will have also in their heads, have already reduced the price because of this.
Why I like to keep the wiggle room in the bank
So for me if that wiggle room, they gave me, can stay in their bank, I feel my job is done. If there is no price reduction possible from the vendor, then purchasers would be more open to make the changes they need, because they will not have to go over budget. Compromise – No price reduction, but money available to make the changes they want.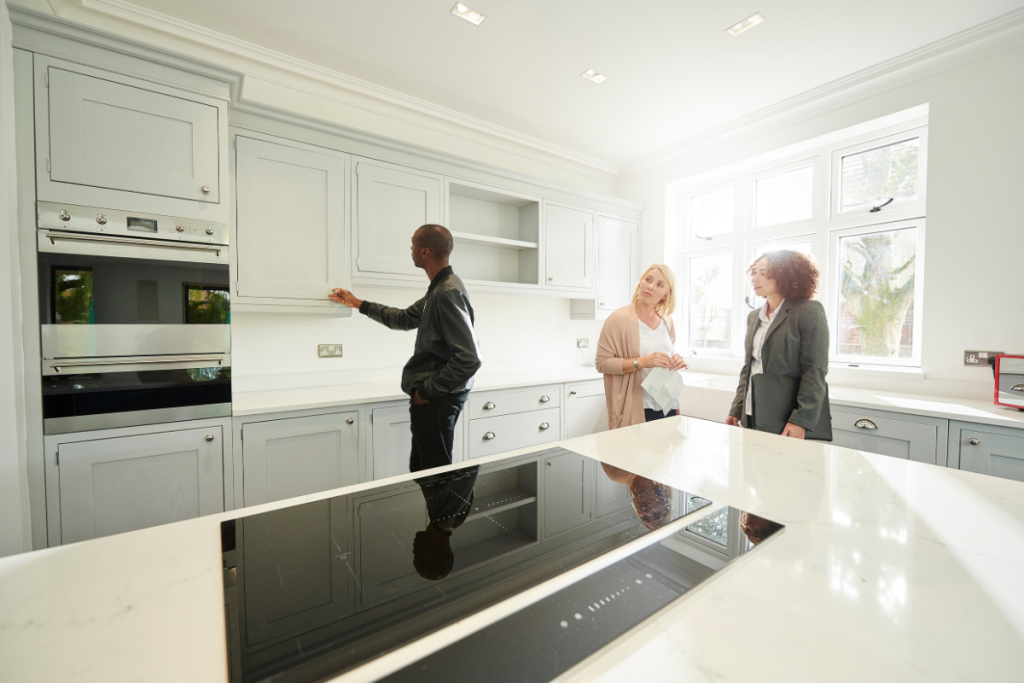 O is for…..
Offers! When making an offer on a property, it is best to follow these simple guidelines
Make sure your finances are in place. A vendor will always be more open to a compromise if you are a cash buyer.
Set an offer price you are comfortable with. Make sure you get all the facts from your agent, ask questions about the valuation and what has been taken into consideration. They should then furnish you with a comparative market analysis. This way you will not put yourself in a position of offending the vendors. I am afraid this happens and it's reality. If a vendor is offended, they are less likely to compromise.
Remember, most vendors are in the same position as you and are on their own journey. Great expectations are inevitable, so when you see "open to sensible offers" that's a bonus, because with the current market suffering from a huge supply and demand issue, vendors have the upper hand, so sensible offers will help seal the deal.
M is for…..
Making the move Inland or Coastal Properties? This happens in our world every week! We have house hunters furnish us with their criteria and end up buying something totally different. WHY?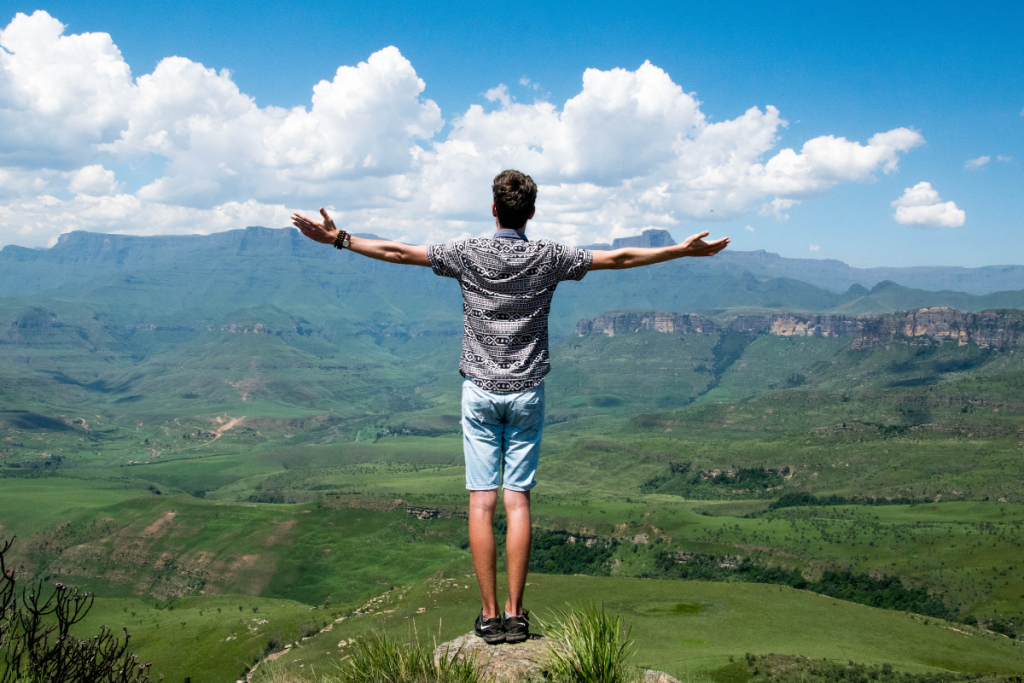 I believe you have to "stand on the land" it's called the Shazza Tingle, on Sun Sea and Selling Houses and then and only then you can really feel what is right for you. Many of our purchasers love the thought of looking out at the sea, until they see the awe-inspiring mountains of Andalusia. Some are drawn to the sea but do not have the budget to ride the waves.
I is for…..
Inland properties do offer far more for your buck. Larger plots of land and more liveable space. If you like peace and quiet, it can be heaven. The compromise is amenities in most cases. Number 1 on most wish lists is "properties within walking distance to bars, restaurants and supermarkets". The compromise would be a short drive to the above, but you would have a lot more property for your budget.
S is for…..
Seaside vibes! Who does not like the smell of the sea, the sound of the waves on the shore and the sand between your toes. To most people, a home by the sea is a dream, especially here in Spain. This of course comes at a cost. You will pay more per square meter to live on or near to the coast, but of course you will have all this on your doorstep. Compromise budget and size!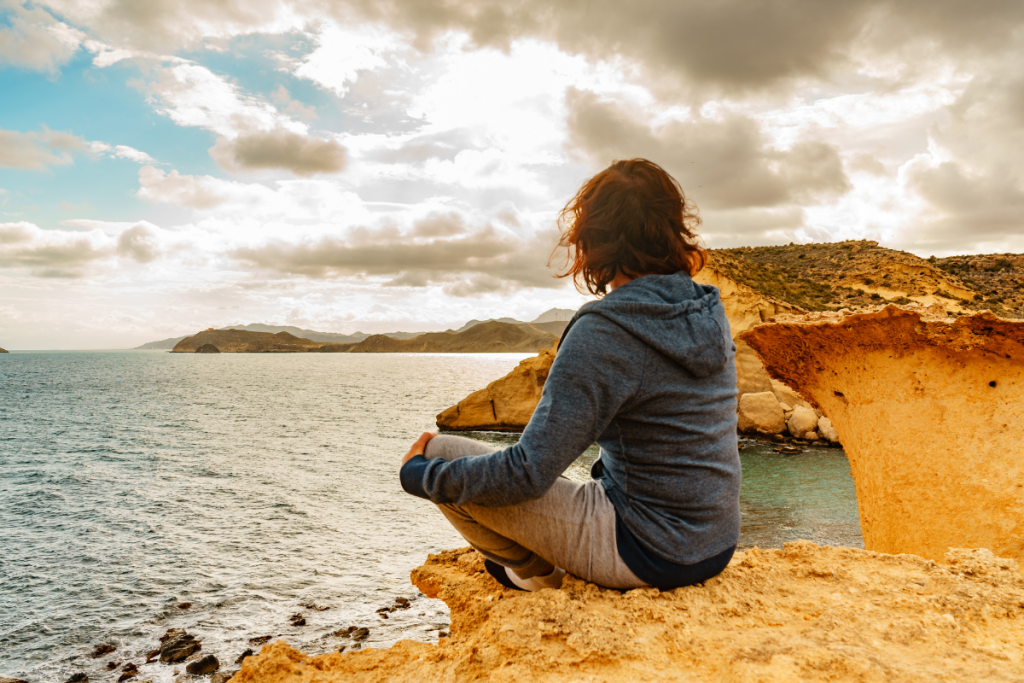 E is for…..
Experience our experience and reputation is your guarantee! I started this blog page to be honest with you, which is I hope is all you want from an estate agent. Transparency is the key, and this article is to help in your property search and aid finding the perfect property for you.
Expectations I am sure are high and myself (Sharon) and our family (The Garners) and all at Spanish Property Choice hope to meet your expectations by starting as we mean to go on. Building a relationship and an understanding of what you want against what we realistically can provide starts here.
What I can say is there is NO COMPROMISE on our services, we have your back.
If you would like to speak about your impending visit or requirements, please feel free to contact us on 0034 950 615 388, or you can email Sharon on [email protected] www.spanishpropertychoice.com – Offices in Mojacar, Albox and Huercal Overa, Almeria, Spain.
I look forward to hearing from you soon, Sharon 🙂