Spanish National Day, also known as , is a significant date in Spain. It is celebrated with much enthusiasm and national pride every year on October 12. This special day holds great historical and cultural significance for the Spanish people, as it commemorates the day when Christopher Columbus first set foot in the Americas.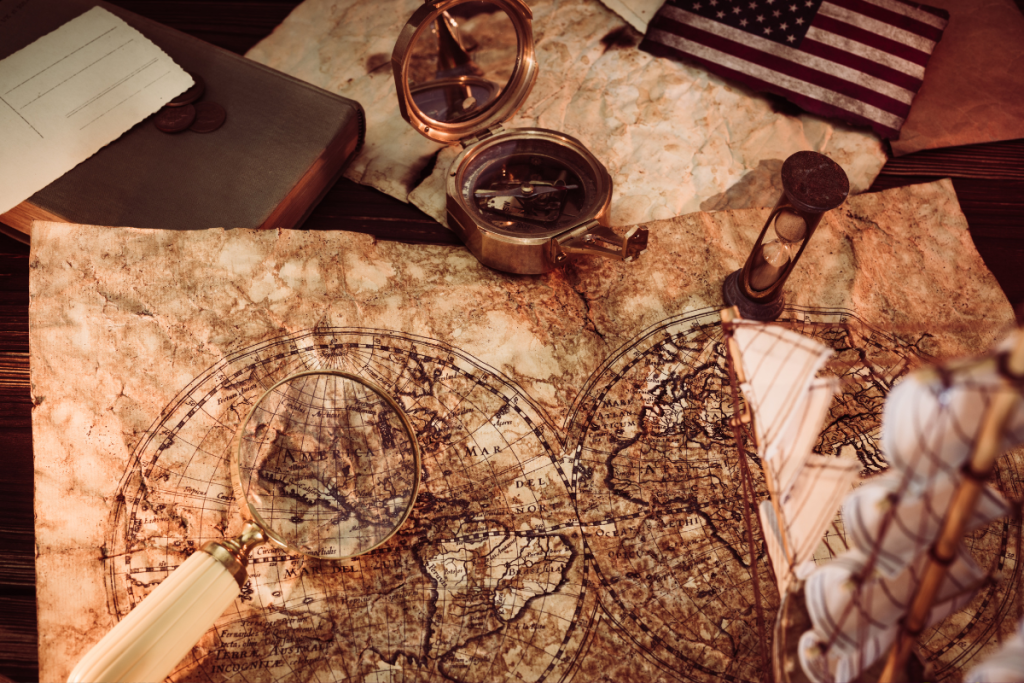 Commemorating Columbus's Voyage
On October 12, 1492, Christopher Columbus, an Italian explorer sailing under the Spanish flag, made his historic voyage across the Atlantic Ocean and discovered the Americas. This monumental event changed the course of history, marking the beginning of the Age of Exploration and the eventual European colonization of the New World. Spanish National Day is a celebration of this momentous discovery and its profound impact on Spain and the world.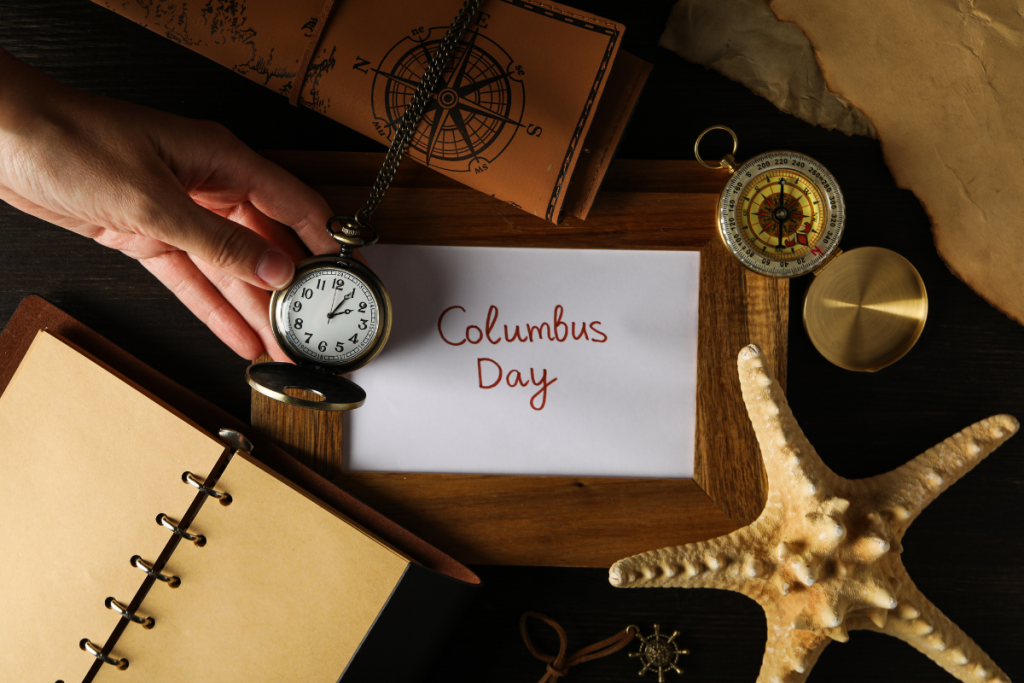 The Celebration of Spain National Day
Dia de la Hispanidad is a national holiday in Spain. On this day, the entire country is draped in the national flag's colours: red and yellow. Parades, concerts, and cultural events are organized across the country, showcasing Spain's rich history, diverse culture, and national unity. One of the most significant events is a grand military parade in Madrid, attended by the King, Queen, and high-ranking Spanish officials.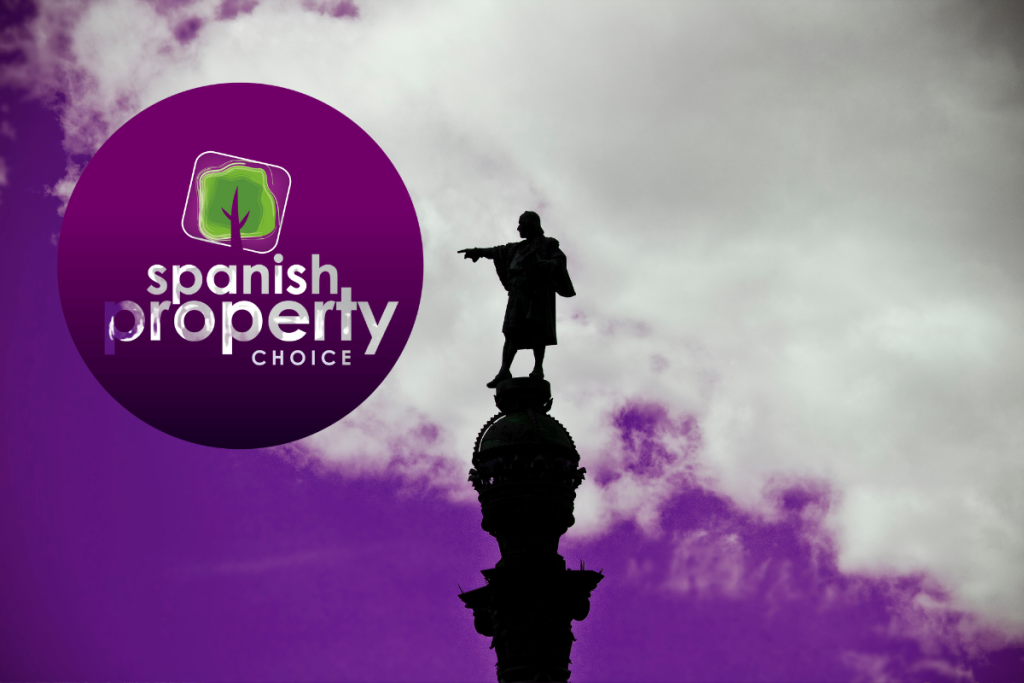 Spanish National Day and Spanish Property Choice
Please note that due to the Spanish National Day celebrations, the Spanish Property Choice offices will be closed. We will resume our services the following day. We appreciate your understanding and wish you a Happy Dia de la Hispanidad!
Join us in celebrating this remarkable day of Spanish history and culture.
Sharon 🙂