Large family home – Business venture – Real Estate investment – MAKE AND OFFER!
I am so excited to introduce to you this stunning 7 bedroom, 6 bathroom family home for sale, at true Home of Distinction. The property is listed exclusively with us at €699,000.
If this property does not give you a "Sun Sea and Selling Houses, Shazza Tingle" I don't know what property will!
I have sold a huge amount of properties here in Almeria over almost 2 decades now, and every property is different. Every vendor is different, and so are their personal circumstances or reasons for selling up and moving on.
Generally, property markets fluctuate, trends come and go, but the one thing I know for sure is.
A property is only worth what a purchaser is prepared to pay for it!
The overall property market does not dictate what price a purchaser will pay for a property. Believe me, we hear the words "cheeky offer" daily. It is the norm in real estate as a whole all over the world. It is not a word our vendors in general like to hear, to be honest, some will just not negotiate at all. On the same note, in a lot of cases, purchasers will stick to their guns also. They will move onto another property, even for a few thousand euros.
So what is so different about this property?
A huge bonus with this beautiful property is that the vendor is giving you the opportunity NOW to MAKE A BID! MAKE A CHEEKY OFFER!. Due to personal circumstances, our vendor needs to sell quickly. So they are aiding a quick sale by offering to "consider" any offer made. Now there is a cheeky offer and there is a silly offer! I am sure when you see what this fab property has to offer, you will see the value already and appreciate any reduction would be a BARGAIN!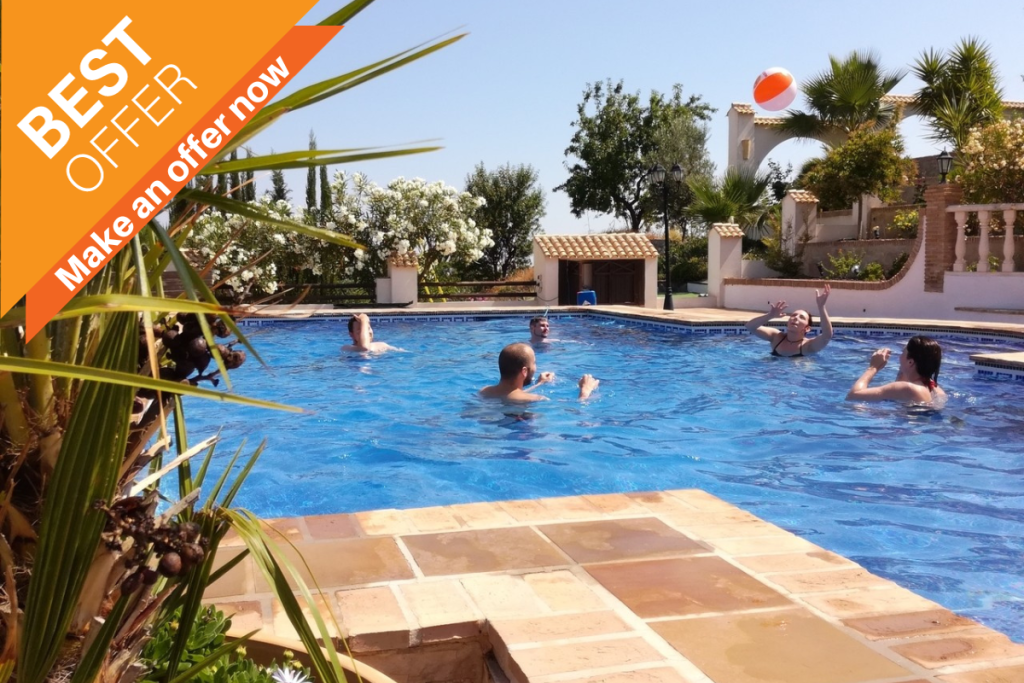 Are you looking for a property that will secure a Golden Visa?
This superb property could be your ticket to a "Golden Visa". What does a Golden Visa mean?. It means a Short-stay or residence visa for foreigners making a significant capital investment over €500,001. Click this link for further information – https://www.exteriores.gob.es/Consulados/londres/en/ServiciosConsulares/Paginas/Consular/Visado-de-inversor.aspx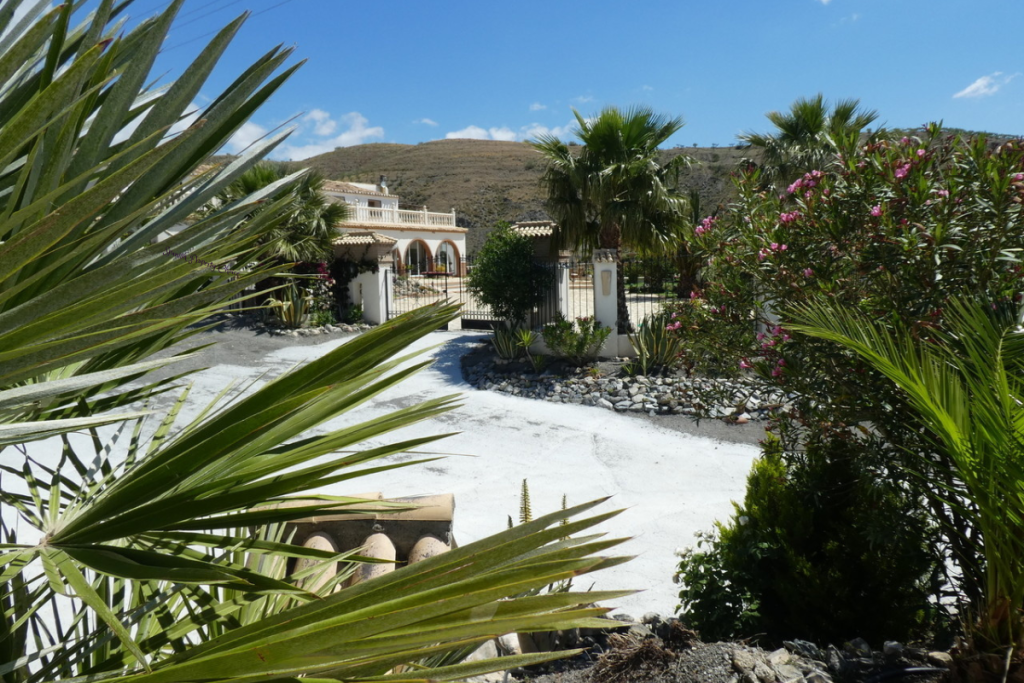 This property has so much to offer and could be yours at a Bargain Price!
7 bedrooms
6 bathrooms
Plot Size 4.69 hectares
Build Size 519 m²
To find out more about the property, to see further pictures and to take The Garner Video Tour, just click this link. https://www.spanishpropertychoice.com/property/A646/cortijo-finca-for-sale-in-taberno
To submit an offer, please email me directly. Sharon – on [email protected]
I will need your full contact details to arrange a WhatsApp Property Tour.
Your offer in writing.
Your current position.
Are you ready to buy?
Do you need to sell a property first?
Are you a cash buyer?
Do you need a mortgage?
I very much look forward to hearing from you. If you require further information about the property, the buying process, finance or anything else, please let me know in your email.
Hope to speak soon 🙂 Sharon