Places to stay if you are visiting Mojacar
Three levels of accommodation to suit all pockets. Links to hotels and a Bed & Breakfast option, recommended by many of our clients.
Are you looking to view properties with The Garners and need accommodation for your stay? Yes!
Here are three popular local hotels in the Mojacar area, recommended by many of our clients who visit us. If you search Google, there are several hotel booking sites that offer these and many more in the Mojacar area, so there are plenty to choose from.
Parador Hotel Mojacar Playa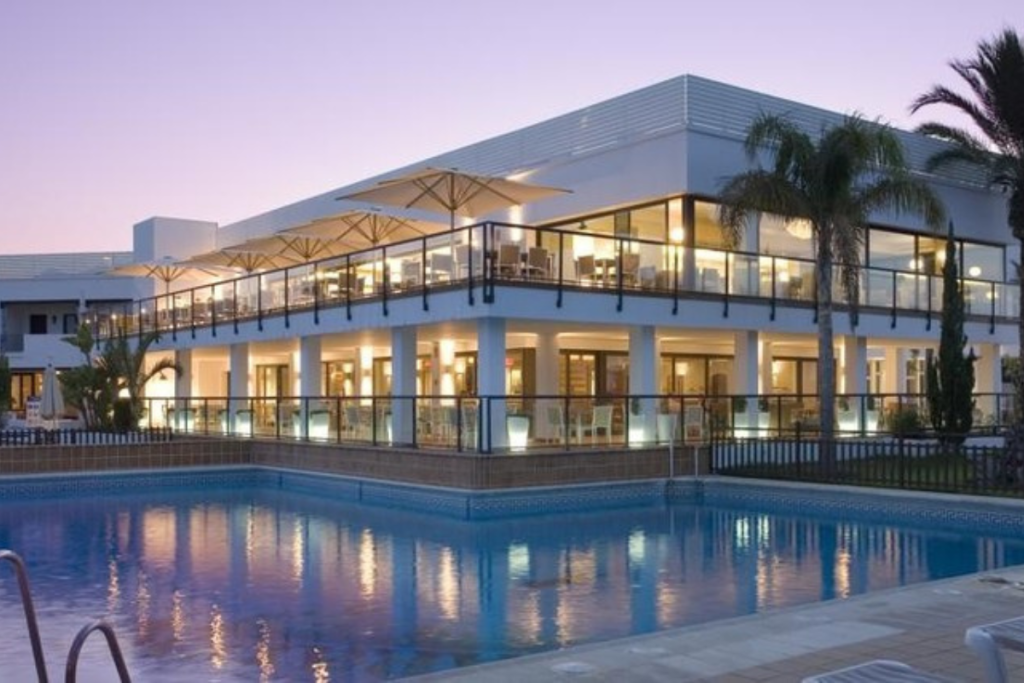 Located just a few doors away from the Spanish Property Choice office, this stunning hotel is very popular with our clients. Recently refurbished, it is in a prime location right opposite the beach and walking distance to the commercial centre and local transport services. Just click this link to find out more or to book your stay.
https://paradores.es/es/parador-de-mojacar?utm_source=GoogleMyBusiness&utm_medium=linkgoogle&utm_campaign=paradordemojacar&utm_term=organico&utm_content=ficha
Oasis Tropical Mojacar Playa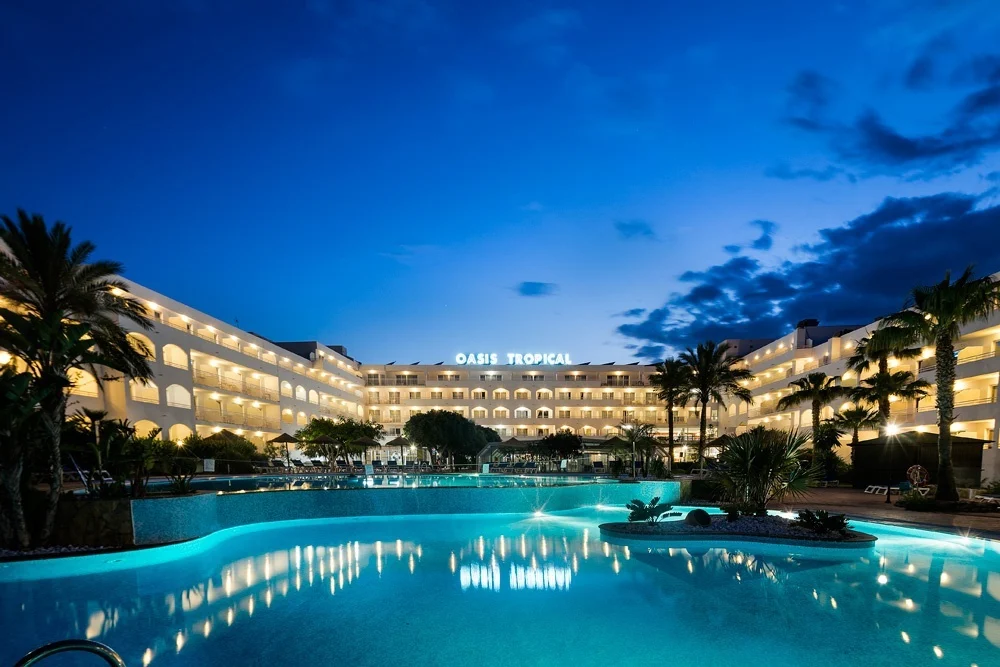 The Best Oasis Tropical Hotel is located just in front of the sea, on sunny Mojácar Playa. A great option for anyone who likes a game of golf as it is only a few metres from a popular golf resort.
There is a swimming pool for adults and children, children's area, kid's club, garden, snack bar, gym and an indoor swimming pool in winter. So a great choice for any house hunters who may visit us during the winter period.
Just click this link to find out more or to book your stay.
https://www.besthotels.es/destinos-y-hoteles/best-oasis-tropical.html?utm_medium=organic&utm_source=google&utm_campaign=google-my-business&utm_term=google-local&utm_id=best-oasistropical
Hostal Rincon de Diego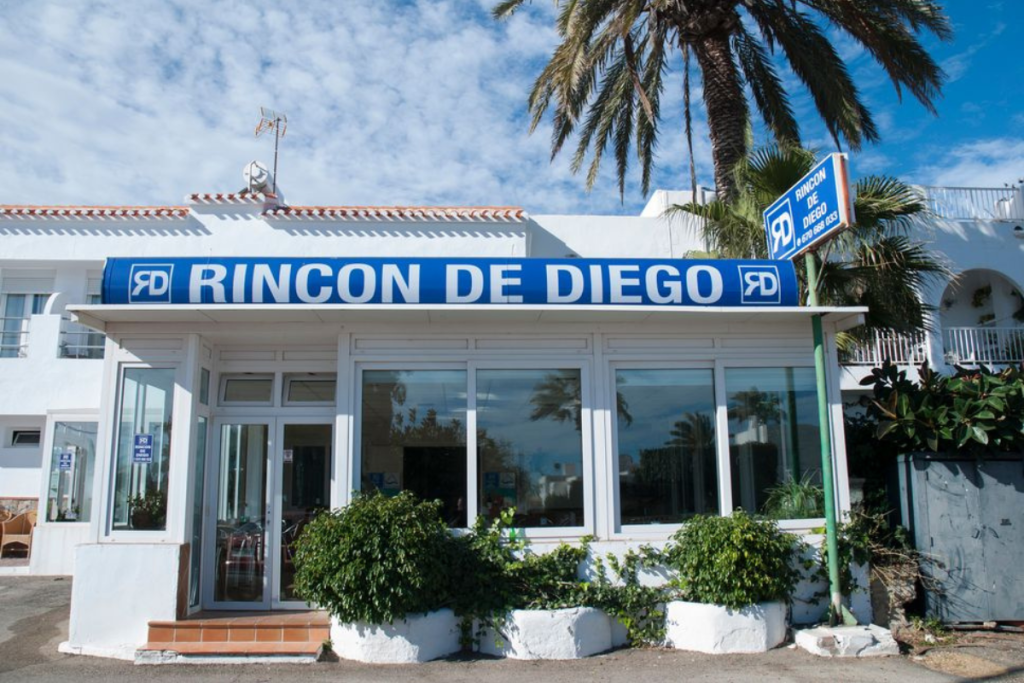 A firm favourite with many of our clients over the years is Hostal De Rincon. Basic but comfortable, newly refurbished and usually charge around €60 per night for Bed and Breakfast.
Hostal Rincon de Diego is an excellent choice for travellers visiting us. It offers a family-friendly environment alongside local amenities designed to enhance your stay. Guest rooms offer a flat screen TV, air conditioning.
Located opposite the beach. Just click this link to find out more or to book your visit. https://www.hostalrincondediego.com/
I hope this information helps. Get booking, and we will see you soon to help you find your dream home in the sun. Sharon 🙂