You have now found your dream home with Spanish Property Choice – What happens now?
Amazing, you have taken the first step to a new life in the sun and The Garner family are so happy for you. Our family and team have all been right where you are now, and know how exciting it is. It is now time, and I am sure you now want to know what is the next step in the buying process?.
The next step is, once both yourselves and the vendors of the property you have chosen, have agreed a price. It is now time to put down a deposit. Initial deposits, a holding deposit, secures the property for you. Unlike the UK, here in Spain, many properties are multi-agent. Why is this relevant? It is relevant because without a deposit paid, other agents can still continue to try and sell the property. Believe me, I have seen it time and time again. When another agent gets a sniff that another agent may have a buyer, they go into overdrive. They suddenly come to life, to beat you to the post.
Once a deposit is secured, the vendors are responsible to remove the property from the market. They will notify their other agents. I guarantee the first thing that will be asked, "is there a deposit taken?".
Full disclosure – It is important for you to know
An important little bit of information for you to be aware of is. There is no law that says that you have to put a deposit down at this point. You can wait until the paperwork is checked by your solicitor. It is purely a recommendation for the reasons I have stated above, and you should never do it if you are not comfortable.
When you are happy, Spanish Property Choice will follow our procedure and secure and prepare the initial reservation contract. This has to be signed by both parties for it to be binding. (This contract is covered by Law of Arras)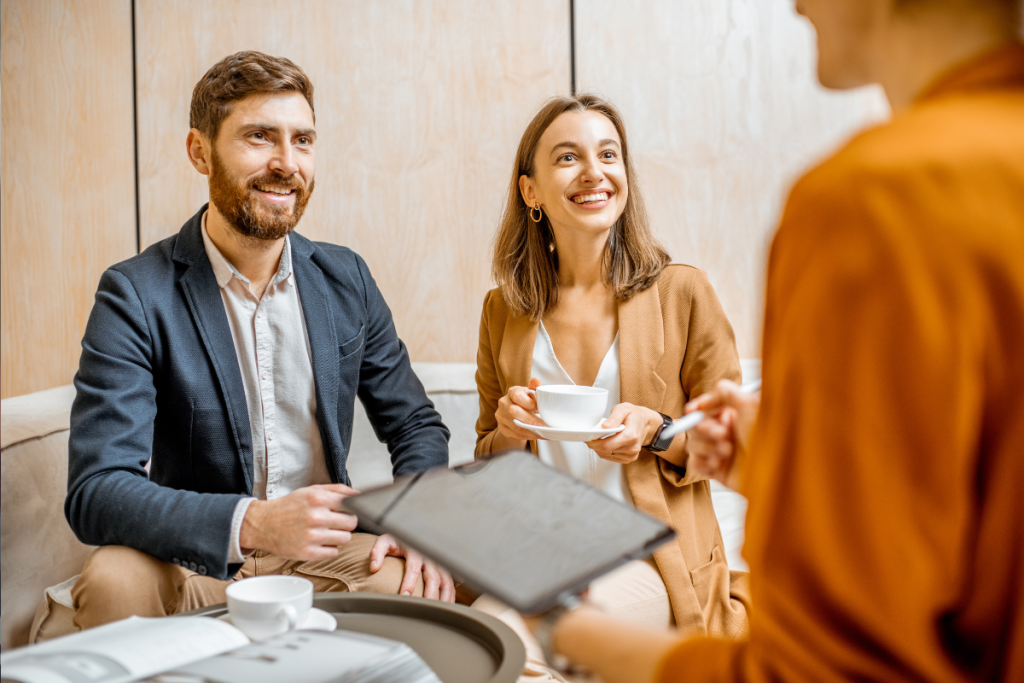 How much deposit do you have to pay to reserve a property in Spain?
The normal initial reservation deposit is €3,000. Spanish Property Choice do not take cash deposits. Why?. We make sure all money transactions have full traceability for your protection as well as ours. We recommend using a money transfer company such as Currencies Direct. If you use a company like this, you will get a commercial rate, not a tourist rate. To find out more about money transfer, you can click this link https://www.spanishpropertychoice.com/transferring-money
Other options are bank transfer or via a credit card, and as I have said before this is for your security and records. Next step after the deposit is paid. My advice "go and celebrate with a large bottle of bubbly and a nice meal" 🙂 Rest assured that the property is removed from the market to give your solicitor time to complete their due diligence.
Then after 28 days, if your solicitor is happy, it will be time to pay the balance of 10%. When the 10% binding contract is signed, (The 10% includes your initial €3,000). You are then committed to pay the balance of the price agreed. One of our team will make a full inventory and this will be added to the contract.
Very important information
This next bit of information is really important for you to know. During the sales process. If the seller pulls out of the transaction, they must return double the amount of the deposit received. This is by way of compensation to you. Please also be aware that, if you pull out of the sale, you will lose the deposit paid.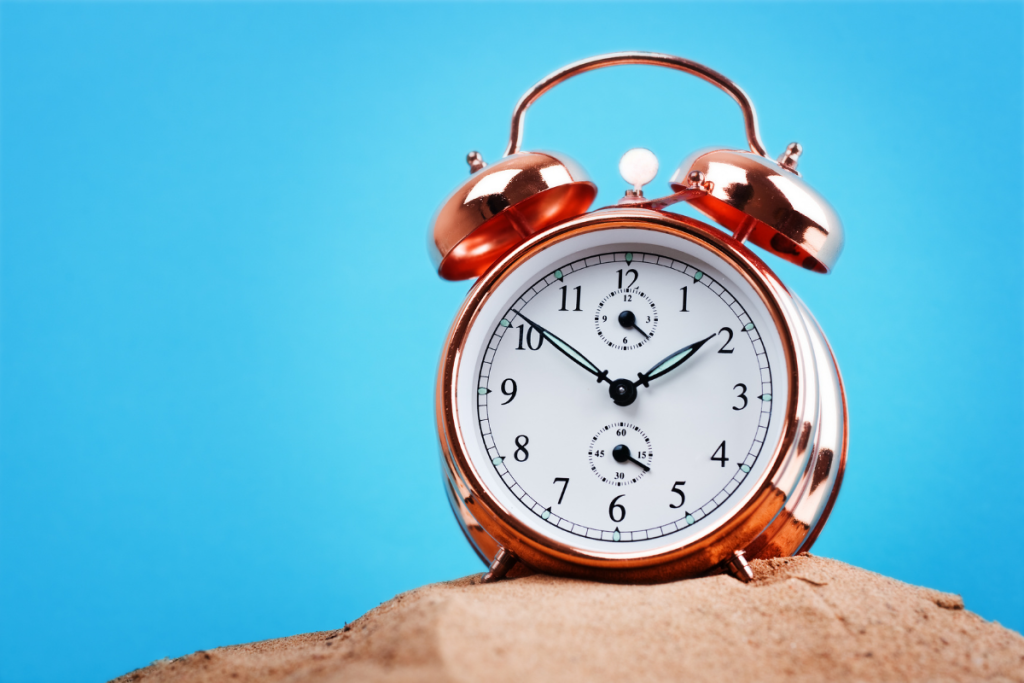 How long does a sale normally take?
Experience tells us that an average sale takes between 5 & 6 weeks. This can be sooner if you have your NIE and finances already in place. We will however, once you sign the reservation contract, formalise a completion before date. This date has to be agreed by both parties, and we make sure everyone is happy. It is normal to have an extended contract. For what reason? Maybe the purchaser has not finalised their sale, or a vendor has not found a property to move onto. An extended contract, with an on or before date, gives both parties time, without pressure.
New-build properties are slightly different because obviously completion can take a lot longer. Stage payments are agreed, and the developer should provide bank guarantees against each payment. This protects your payments in the event the developer fails to meet their responsibilities for completion
You need to engage a solicitor you feel comfortable with
A huge part of any sale is the solicitor. It is imperative that you choose a reputable solicitor that you feel comfortable with. After 16 years of selling properties here in Andalusia, we have listened to our clients recommendations. Consequently, we have compiled these recommendations from literally thousands of happy purchasers.
Although we are happy to provide you with the details of each recommendation, click this link for further information https://www.spanishpropertychoice.com/use-a-solicitor We do feel that it is best that you choose the one that you feel you can trust. One that you can communicate with, and you feel comfortable with. This is a big move, and you need to feel confident you have a professional acting in your best interests.
The solicitor you choose will ensure the property is legal. That it is also free of any encumbrances, and all service contracts are transferred into your name. This includes telephone, water, electrics etc. They will also register your ownership of the property with your local Town Hall (Ayuntamiento)
The exciting part of your property purchase – The Notary signing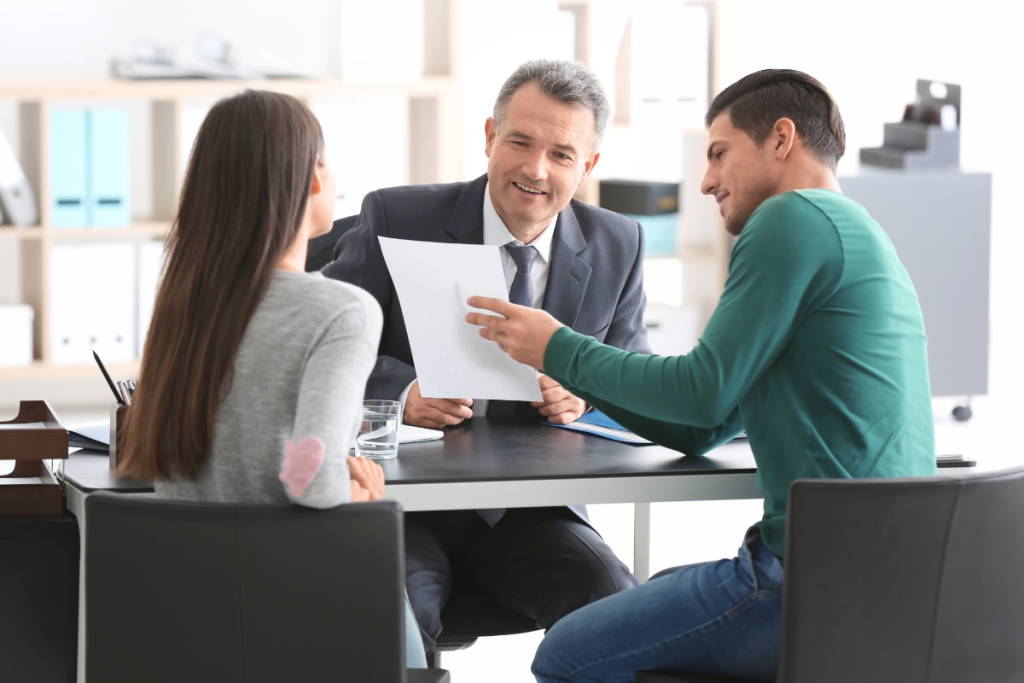 Now the fun happens, it is an experience going to a Notary, an exciting one though. This is the formal completion when the title deed "Escritura de Compraventa" is signed before a public official. This official is called a Public Notary (Notario). Historically, in Spain, the Notaries have been elders of a village. However, the position now is held by a well-educated and qualified, legal body.
This signing will happen at their office (The Notary) accompanied by your solicitors. If you cannot be there, you can leave power of attorney with your solicitor, who will act on your behalf. Another important point I would like to make sure you know. Always make sure the final funds are in your Spanish bank account prior to Notary. The full and final payment will be required to complete the sale. The last thing you want is not to be able to complete on this exciting day.
The Escritura will then be presented by the Notary to the Land Registry for registration. Then the property is passed to you, in your name, and you now own your little piece of paradise in the sun. Final registration of the title deed can take several months, so please do not worry if you do not get them back straight away. Once you have completed, you will need to go to your local town hall to register on the Padron.
That is it! You now own your own piece of paradise in the sun CONGRATULATIONS
Thanks Sharon, that information is great. You break it down step by step so it's easy to understand.
It is easy to retire in Spain now after Brexit ?
We are considering it we are 62 and won't be working but buying a property..
It it's to complicated and not your remit I understand.
We would buy with you and your family, so friendly and down to earth people.

Regards
Carol

Hi Carol, I am glad you found it helpful. 🙂 You can of course still move to Spain relatively easy, Carol, as long as you can meet the financial requirements. This link will give you the current requirements, however it does change. Many of our clients who planned on moving to Spain who can't meet these financial figures, have now downsized in the UK and have a holiday home here, so best of both worlds. I hope this helps. Sharon https://www.spanishpropertychoice.com/obtaining-residency

Thanks Sharon you make it so easy to understand.

You are welcome, I am glad it helped 🙂

Hi Sharon
Is it still possible to retire to Spain from uk. How easy is it to get a permanent residence visa not the golden visa.
We are in the process of selling our house in uk.

Hi Sharon, really informative article. The bit that has us confused is the NIE number. Do you apply while in the purchase process itself, as proof that you 'need' it? I didn't think you could apply in advance, to just have it, if you didn't have a reason. We are in Ireland, and giving moving serious consideration.